Welcome To Project Eurica!
Our aim is to preserve ritual cuisine as a manifestation of heritage and folklore by making it easy acceptable and usable thanks to digitization of traditional recipes from different parts of Europe. Follow our channels in the social media for updates and visual cooking lessons!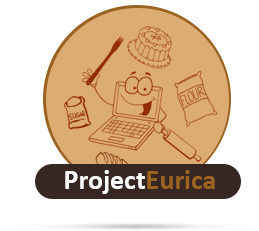 About the Project
IO1 Digitization procedure guide
A digitalization procedure guide that proposes an appropriate methodology for the development / improvement of the knowledge, skills and competences of the target groups which are of fundamental importance in regards to creating digital presentations of ritual food recipes and providing global accessibility of these presentations.
IO2 Training course: Digital presentation and preservation of Europe ritual cuisine
An e-training course developed on the base of the guidelines regarding the digitization and the recommendations regarding the didactic tools and educational approaches to use in order to be provided training tailored specially to the target groups' needs.
IO3 Presentation Channel
A collection of Five digitized ritual recipes from all partner countries will be published on YouTube Channel, Facebook page and other social media
IO4 Recommendations how to use methods, knowledge and skills in different domains
A report will be developed focusing on the portability of the developed methodology to the digitization of other types of cultural heritage objects
read more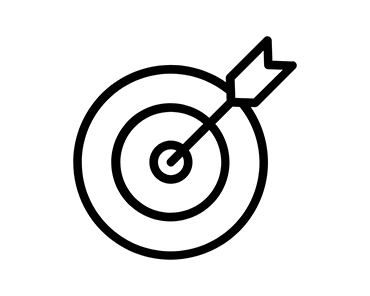 Eurica is an innovative project that aims to preserve ritual cuisine as an expression of tradition and folklore.
view objectives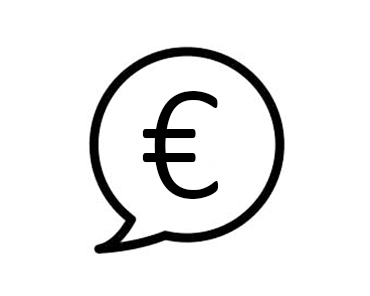 EuRiCa is funded by the European Union through the Erasmus+ Programme by the Bulgarian National Agency.
about funding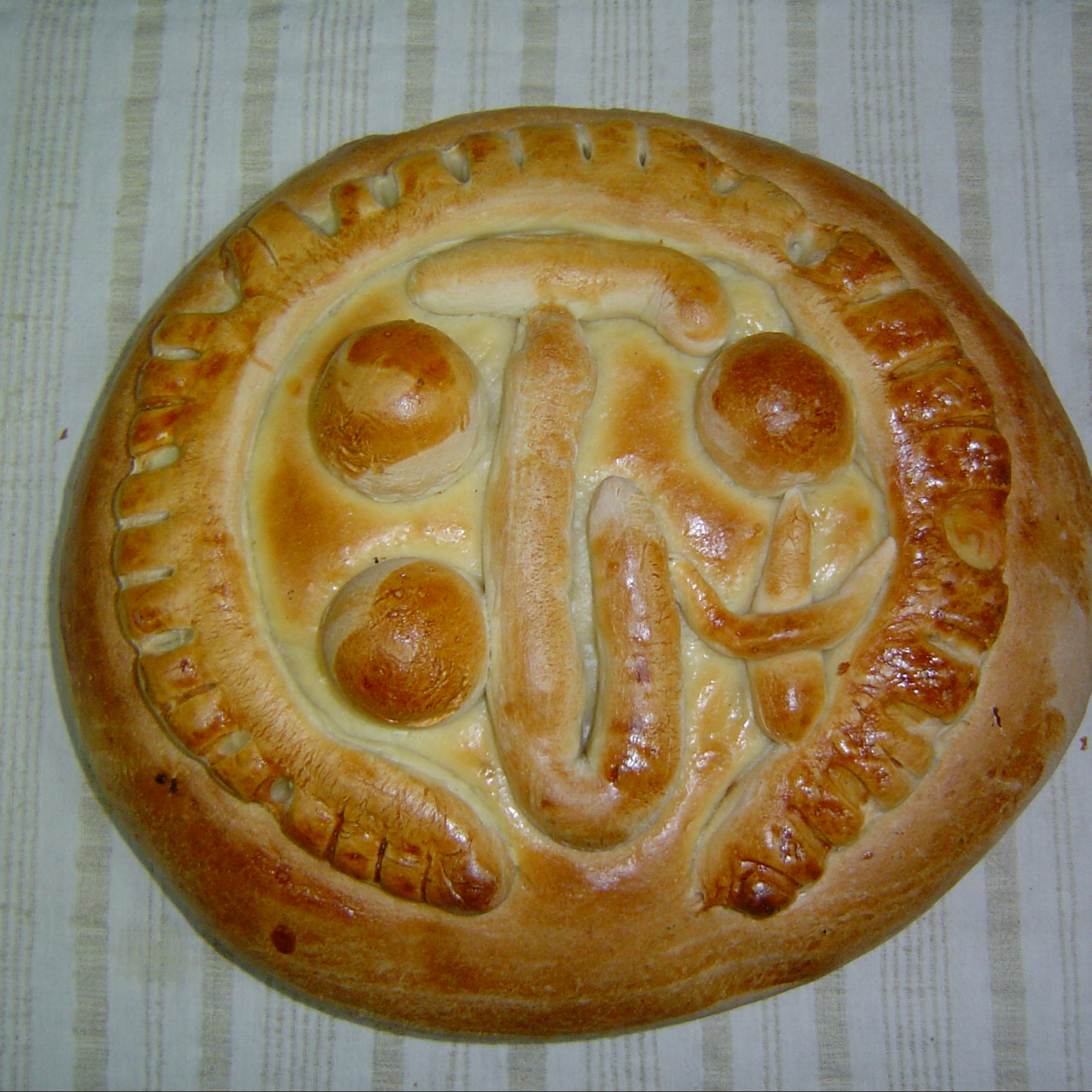 Bulgarian bread (pitka) for St. Spas or Ascension Day
This recipe for Bulgarian bread (pitka) requires only one rise. It is typically eaten on St. Spas or Ascension Day. The ...
News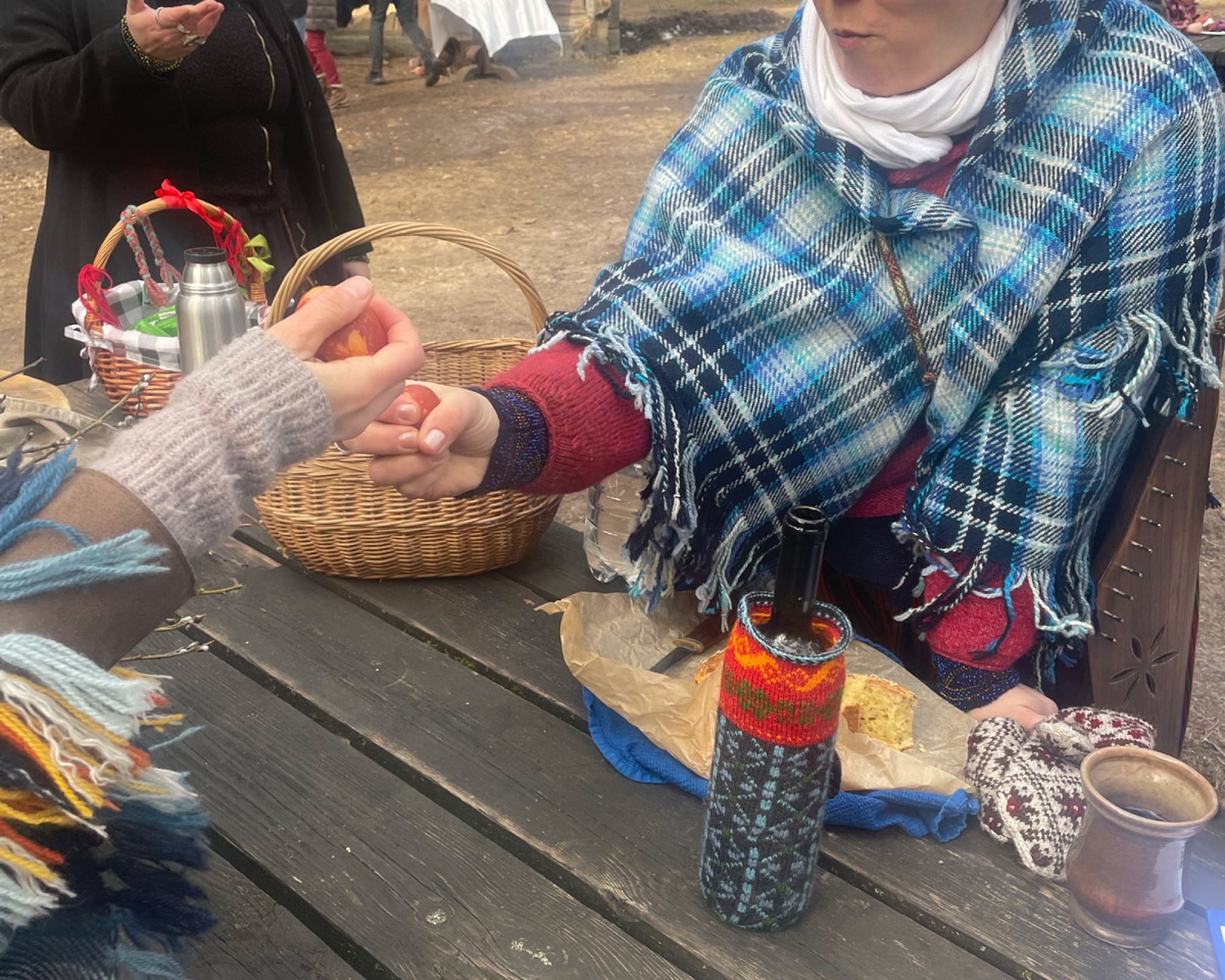 On March, 18, 2023 EURICA multiplier event was held themed in line with the project 'Europe Ritual Cuisine - Digital Presentation and Preservation '' Target audience were estimated both the pro...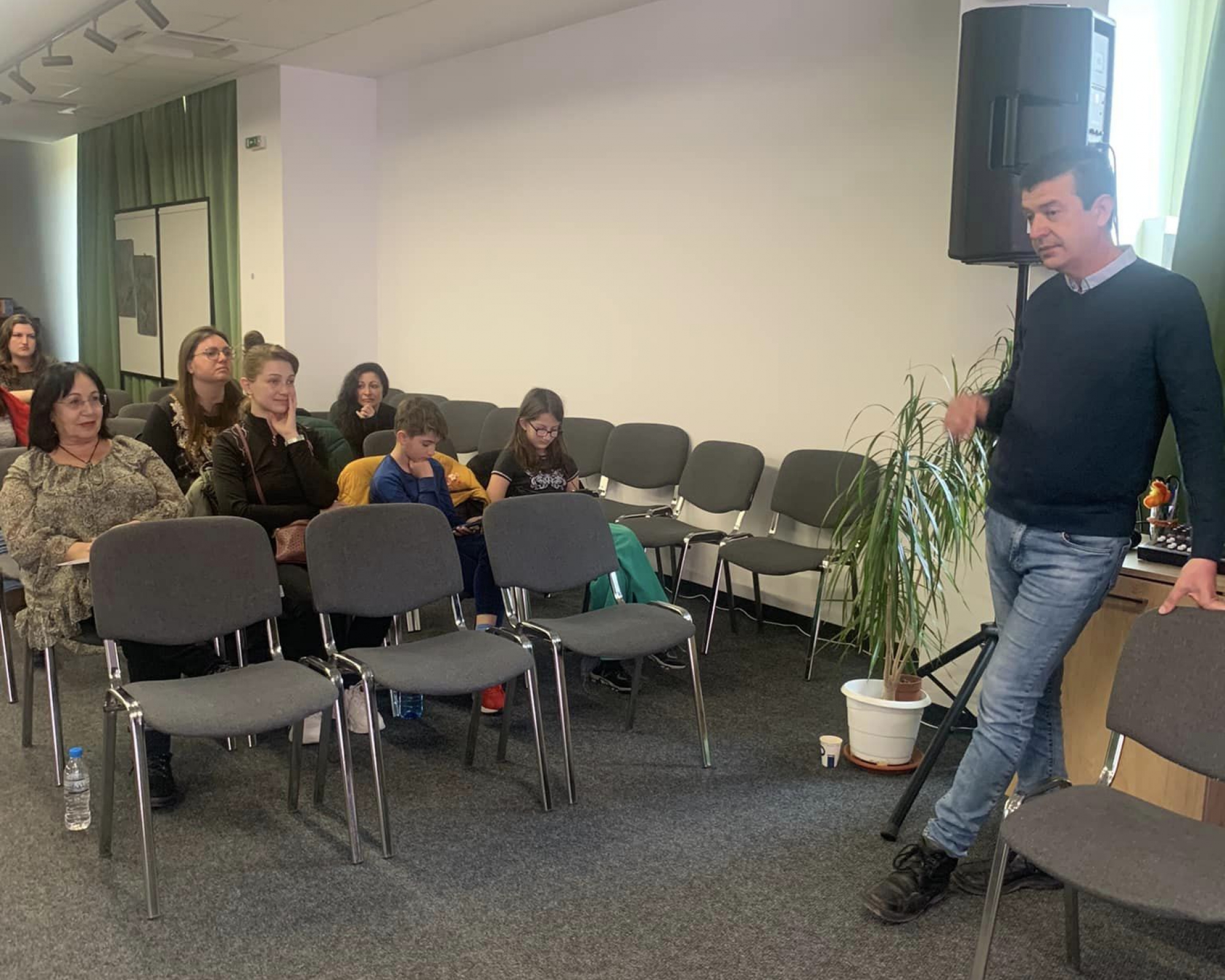 Implementation Overview The multiplier event in the framework of EURICA project took place on March 10th at the Conference Hall of "P. Yavorov" Library (Burgas, Bulgaria). The event was ...
The multiplier event took place on 5 March 2023 in the city of Priverno, in southern Lazio, the city where all the project activities took place. We therefore deemed it necessary to carry out the mu...
Tell us about
your family recipe!
Send us a video and short description about your favourite recipe that is passed down in your family.