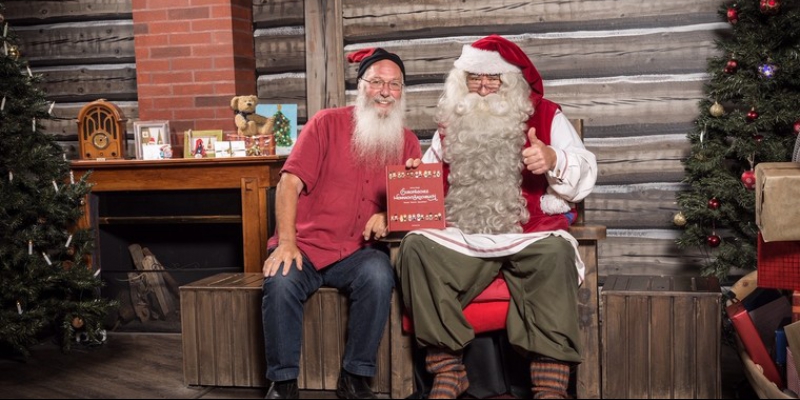 The EuRiCa project aims to contribute to and promote the preservation of ritual cuisine, its ethnocultural characteristics and the folklore and traditions associated with it. This is done by developin...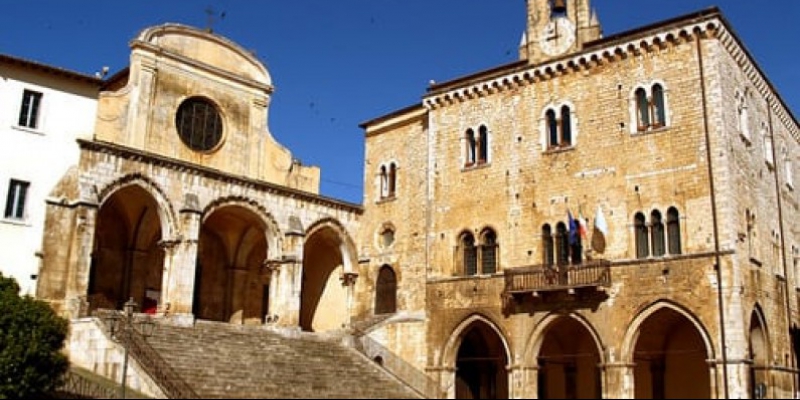 Always active in the area with events and reception points, the Pro Loco of Priverno looks to the future and to Europe. "With the EuRiCa project - they explain from the association - a new programmati...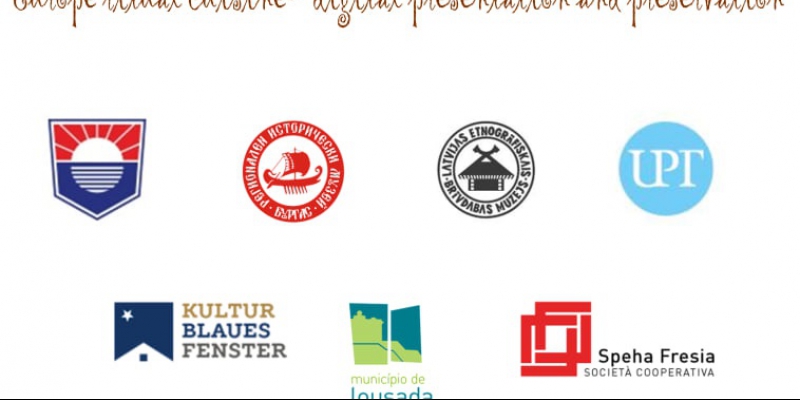 The main objective of the EURICA project is to contribute and promote the conservation of European ritual cuisine through the processes related to digital presentation, and to promote it in a global a...